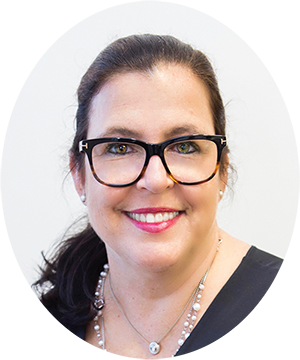 Originally from South Florida, Juliana has a BS in Business Administration from FAU. She joined The Bierman Group in 1996 providing financial support and establishing a strong A&D presence in South Florida. During her 20+ year career, she has been an IIDA Industry Member, City Center Director and currently Dir of Finance of the South Florida IIDA Chapter. She joined 3form as a materials consultant 2013 and will continue in that role while joining Maria as Principals of The Bierman Group.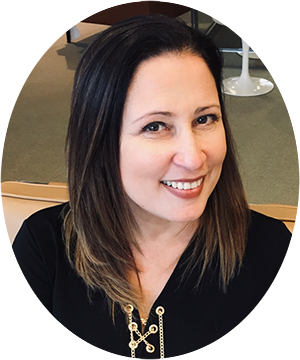 Maria E. Canovas
Principal IIDA, NCIDQ
Originally from Puerto Rico, Maria pursued a degree in Architectural Design, from MassArt in Boston; and is an NCIDQ, Licensed Interior Designer in Florida. During her 20+ year career, she worked in Design, Dealer Sales and as a Rep in South Florida and Puerto Rico. From 2008-2018, Maria was the Principal of Canovas Designs, Inc., providing commercial interior design services. Today, she has formed a partnership with her colleague and friend Juliana Sharkey as principals at The Bierman Group.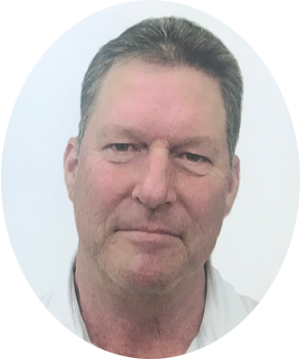 Tom Eckes
Representative
West Coast
Tom's territory covers the West Coast of Florida which covers the major cities and surrounding areas of Tampa, St. Petersburg, Clearwater, Lakeland, Sarasota, Ft. Myers and Naples. Tom has been in the contract furniture industry for over 30 years and joined The Bierman Group in 1996. He looks forward to working with all the Designers, Architects and Contract Dealers in his territory.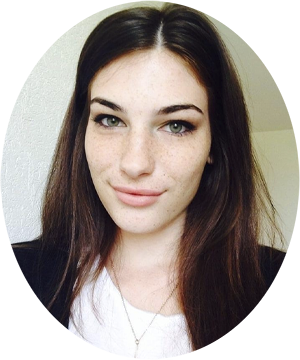 Mary McGregor
Representative
Central Florida
We are excited to announce that Mary McGregor has joined The Bierman Group as representative for the Orlando Territory effective April 15th, 2021. Mary has an interior design background, contract furniture knowledge, as well as experience with business development, product presentations and quoting. Mary will assist with product specifications and pricing for all our products
.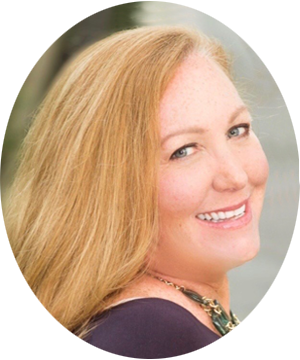 Meghan Shriver
Representative
North Florida
Meghan Shriver is our sales representative for the North Florida Territory. Meghan joined The Bierman Group in 2014 after 13 years of Steelcase dealer experience which included working in all vertical market segments in Jacksonville.  She is a manufacturers sales representative with a demonstrated history of success in the contract, hospitality, higher education and healthcare markets. Her expertise in contract furnishings, experience in finish selections and presentations, and her skills in contract negotiations and pricing strategies make her a great asset to collaborate with architects, interior designers, dealer sales reps and end users for product specification and sales.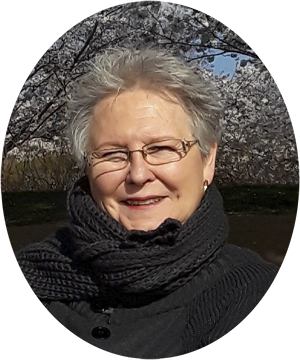 Sharon Fredrickson
Office Manager
Main Office
Sharon has been managing the office for over 10 years. She provides outstanding customer service. Sharon is the one to call if you need literature, samples or to find the right Rep to speak with about your contract furniture needs.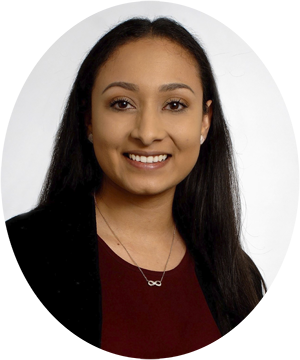 Jessica Galdamez
INTERIOR DESIGN
MARKETING
Recent graduate with Masters in Interior Architecture from Florida International University. Jessica will transform your furniture vision into a reality presenting options from our award winning manufacturers for your project, taking into consideration style, budget and schedule. Jessica also responsible of our Social Media efforts and communicating the latest news about our products to all our customers.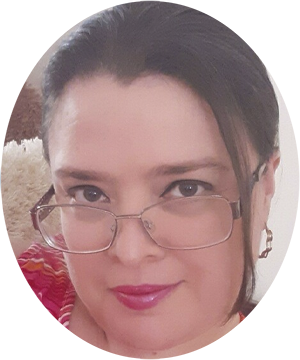 Sheyla Quiros
Specifier / Business Development /
Logistics
Sheyla is an experienced, strong and dedicated professional with a demonstrated history within the design and construction industry for interior design projects in the hospitality, corporate, educational and healthcare markets.  With extensive knowledge of contract furniture, Sheyla can provide our customers space planning and furniture layouts in addition to assisting in the selection and specification of FF&E. Expert in the preparation of detailed specification documents and drawings from design phase to installation. Sheyla is an excellent resource for estimates, quotes, submittals, purchase orders and presentations, as well as a valuable liaison between customers and manufacturers following up on quotes, purchase orders, and transportation logistics including scheduling, tracking, delivery, installation and punch list.