Many of our manufacturers offer a wide variety of quality products on a rapid lead time basis. Lead times begin on the date of acknowledgement and have limitations as noted.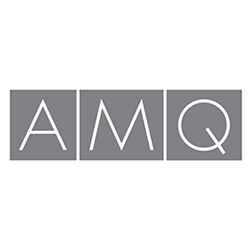 AMQ offers a total open plan solution in only 5 days.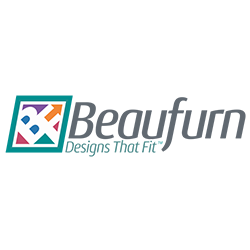 When time is tight, take a moment to review Beaufurn's selection of Express Ship furnishings. This selection of chairs, barstools and lounge chairs is ready to be shipped to your destination in 48 hours to 6 weeks. Products offered and inventory available are updated weekly, so review the site often for new selections. 
Read more.
Each product is made-to-order, but we try out best to keep our lead times between 4-6 weeks. For a detailed breakdown of lead times for the products you love, download our lead time report. (We update every Tuesday). 
Read more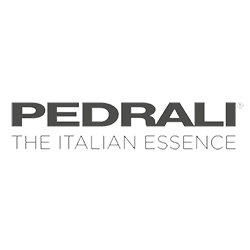 For  requests of shortest delivery times, Pedrali will evaluate a specific opportunity and accurate check with the production departments.
10 day
25 unit maximum – limited models of
BOUNCE
WELCOME
ZEPHYR
10 day
12 unit maximum – limited models of
INSIGHT MESH
INSIGHT SAVA